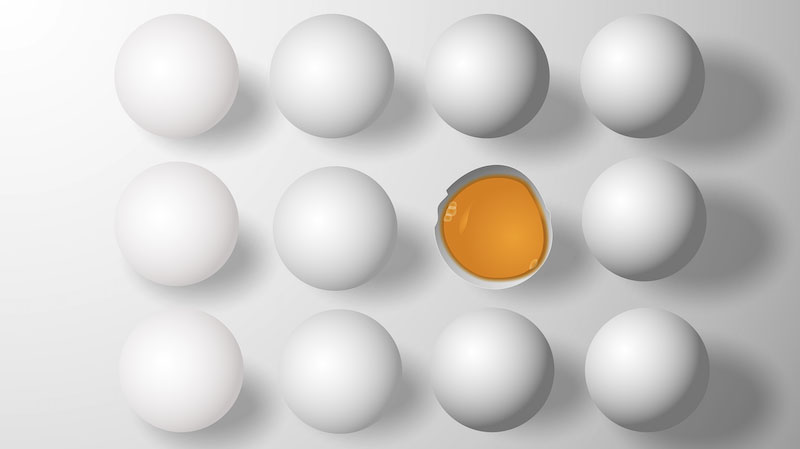 Collection, asset & object management made easy in one tool.
Digital technologies are transforming what the museum is and does and, even more important, what the technologies enable museums to do in the future. The GLAM sector (Galleries, Libraries, Archives and Museums) need both collections management and digital asset management processes to enable user friendly digital solutions and services.
Only few vendors offer open-source collections information management system (CMS) and digital asset management system (DAM) in one system for museums, trusts, foundations and historical organisations. The solutions today need to be multilingual, browserbased and accessible especially in Europe from any internet-enabled computer, tablet, or smartphone.