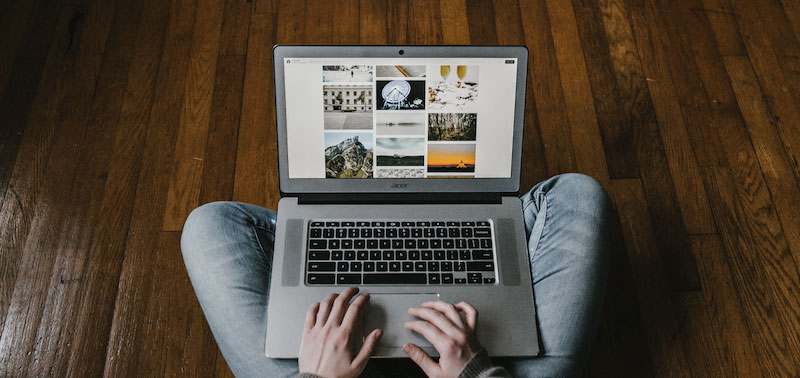 The professional DAM-solution for distribution of mediafiles and content may be called a Media Portal or also Brand Portal, Marketing Portal, Press Portal, Partner Portal or Content Hub. Users can access the Media Portal either using their credentials or in some cases the Media Portal is open for anybody to browse for content.
Depending on the organisations specific needs and the used DAM-solution, (especially if the DAM does not provide a Media Portal), it is better to use Collection Links while sharing files. In this blog we try to open the different advantages of these publishing and distribution solutions.
A Digital Asset Management (DAM) system is a software application that helps organizations manage and organize digital files, such as images, videos, audio files, and documents. The main purpose of a DAM system is to provide a centralized repository for storing and managing digital assets, making it easy for users to find, retrieve, and share these assets.
Depending on the use, you need files in different formats, qualities and resolutions. In both Collection links and in Media Portals predefined sizes and file types allow you to convert the original file to the appropriate format with just one click. This enables convenient and channel-specific sharing of your assets.
The DAM can be accessed via a web interface, in this case the Media Portal, which could be accessed by multiple users within the organization and externally, who can search, retrieve, and share the assets as per their role.
What are Collection links
Delivering assets from a DAM via a collection link can provide a secure, controlled, and flexible way to share assets with partners, rather than only relying on a Media Portal. The user/recipient cannot access anything else than what is packaged in the collection.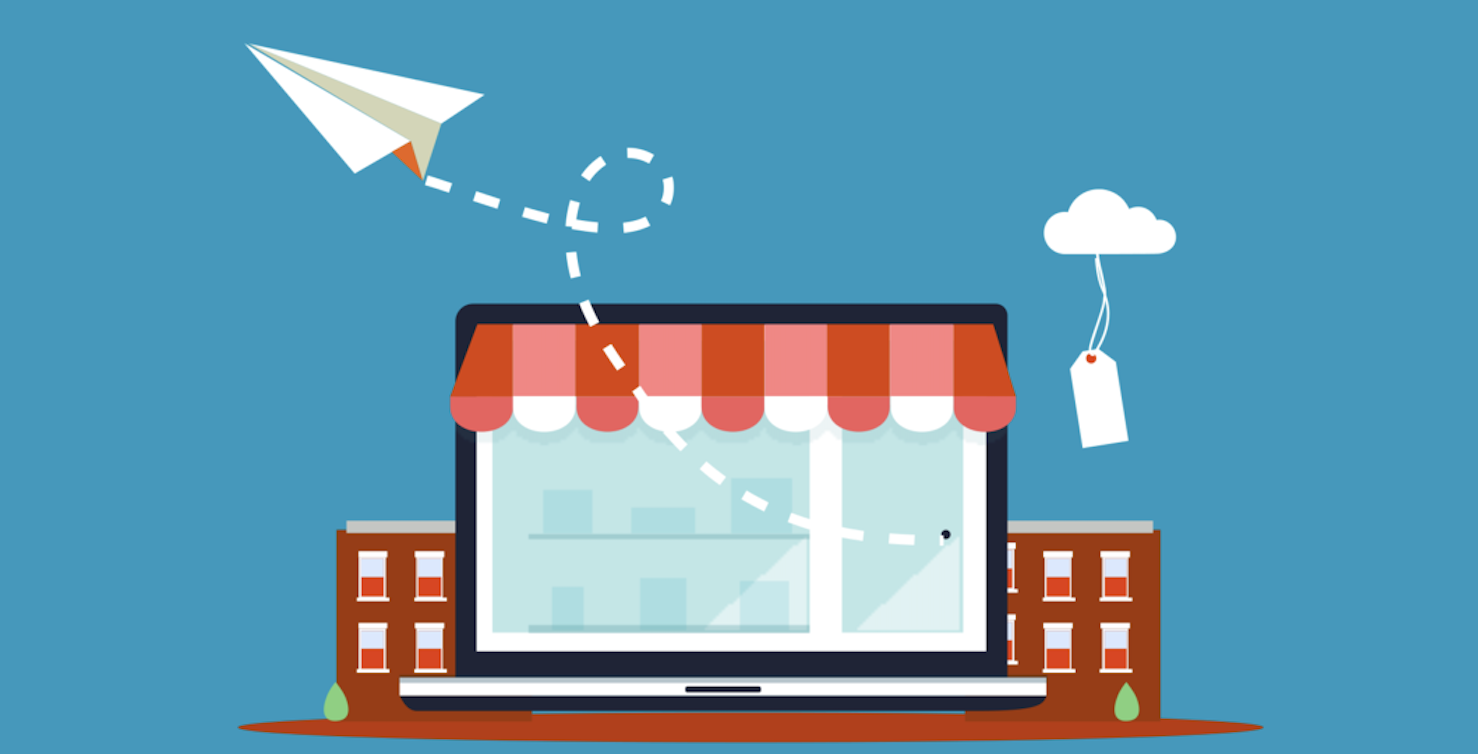 A collection link can be password-protected and have a expiration date, providing an extra layer of security for the assets being shared and can be configured to provide different levels of access to different partners, depending on their needs.
Collection links can be used for a variety of purposes, such as:
You can within your DAM compile, package and share content with relevant info using easy-to-build collection links. It is a perfect tool for product launches, press kits, newsletters, campaigns material, guides, and more.
Collection links are used to securely share assets with external partners, such as clients, vendors, press and supplier or can be used to facilitate collaboration on projects by allowing team members to access and share assets in a centralized location.
Collection links can be used to share assets for review and approval, allowing stakeholders to provide feedback and make revisions. Collections can also be used to share assets with students and teachers to support learning and education and also to make archived assets accessible to authorized parties.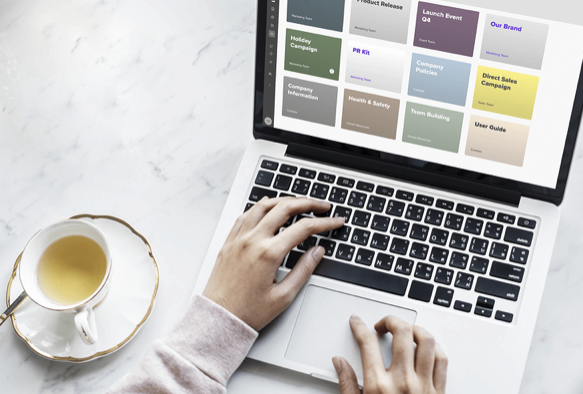 Collection links are used to share assets with media outlets, influencers, and other partners to support marketing and promotional efforts, with e-commerce partners, such as retailers and distributors, to support product sales and distribution and with event planners and organizers to promote events, such as conferences, trade shows, and product launches.
Collection links can of course be used for many other purposes depending on the requirements of the organization and the nature of the assets being shared. Important is it to be able to handle the collections not only by the persons who created them, but also by other members of the team to make the content managing transparent.
A public Media Portal with no logins
Using a public media portal that does not require logins can have several advantages, such as:
Mobile Accessibility: Support for access of digital assets via mobile devices.
Greater accessibility: By not requiring logins, anyone can access the media portal without the need to create an account or sign in. The chosen published assets are all approved and set to have public status. Given this status, the published assets are generally limited to only certain conent. The best thing with no logins is that it can make it much easier for people to find and view the content they need, regardless of whether they are members of the organization or not.
Increased content sharing and engagement: Without the need to log in, people are more likely to share content with others, which can help to increase visibility and reach of the content. The media portal can be accessed by a much wider audience, which can help to increase engagement with the content. This can be particularly beneficial for organizations that want to reach a large and diverse audience.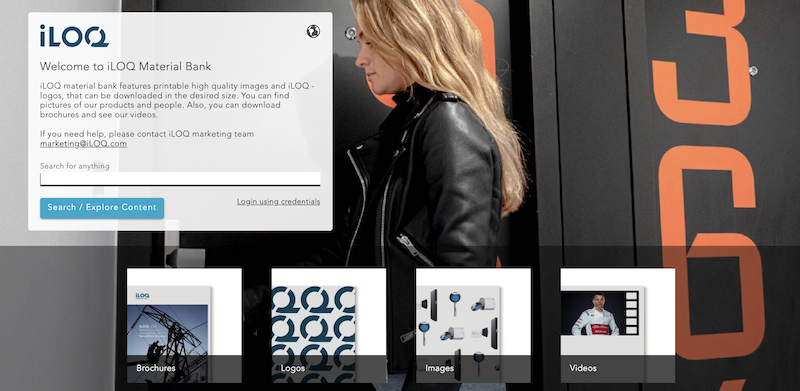 Reduced administration: Without the need to manage user accounts, there is less administrative overhead for the organization and can save costs associated with user management and authentication.
However, it's worth noting that having a public media portal with no logins can also have limitations, such as the lack of ability to track user behavior. It will be a concern for some organizations which may require some level of access restrictions and security for the sensitive content.
A login-based Media Portal
Here are some advantages of using a login-based Media Portal:
Centralized management from the DAM: With a login-based portal, all assets can be stored and managed in one centralized location, making it easier for administrators to oversee the system and manage the assets.
User permissions: Login-based portals allow administrators to set user permissions, which can help to ensure that only authorized users have access to specific assets.
Data security: Login-based portals have built-in security features, such as encrypted connections and password protection, which can help to protect sensitive data from unauthorized access.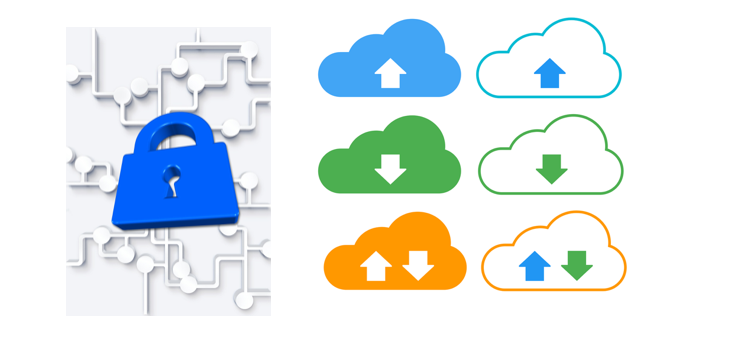 User tracking: With a login-based portal, administrators can track which users are accessing which assets and when, providing valuable insights into usage patterns and trends.
Brand consistency: Login-based portals can be customized to match the look and feel of an organization's brand, helping to promote consistency and reinforce brand identity.
Ease of use: Login-based portals are often designed with ease of use in mind, making it easier for users to access and use the assets they need.
Scalability: Login-based portals can be scaled up or down as needed, making it easy to accommodate changes in the size and needs of an organization over time.
Integration: Login-based portals may be integrated with other tools and systems, such as PIM, CMS, CRM, and ERP systems, to provide a seamless user experience.
A Brand Portal
The slogan "Give the users what they want and need" can be met by using a Media Portal that applies to different user groups. It is often aimed at a different target audience like external partners such as agencies (Brand Portal), channel partners (Reseller Portal), or journalists (Press Portal).
Brand Asset Management (BAM) is a comprehensive approach to managing and protecting a company's brand assets, such as logos, trademarks, marketing materials, and other visual elements. A Brand Portal is a hub for centralizing and sharing all the elements that affect your brand identity ensuring that all brand-related materials are consistent and compliant with the company's brand guidelines.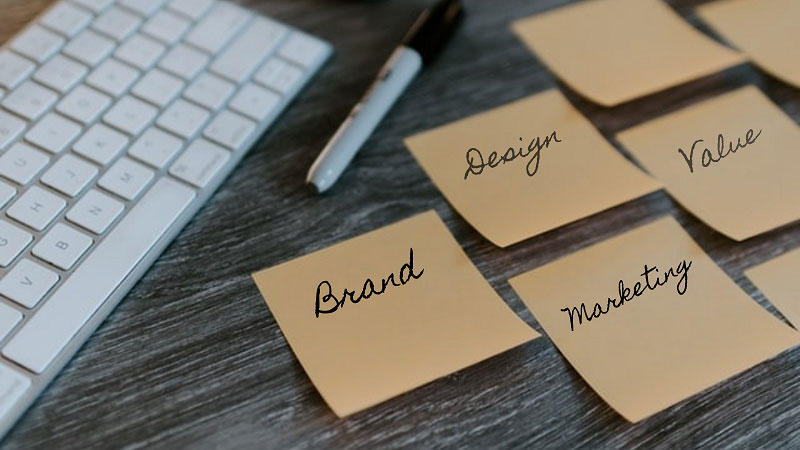 For internal customers one might call the service a Marketing Portal because of its role. It helps corporate marketing departments support distributed teams by providing them with approved brand assets and strengthening their collaborative capabilities. As a Brand, Communications or Marketing Manager you can effectively communicate about your brand and brand guidelines and take control of the way your brand assets are used utilizing the Brand Portals features.

The goal of the Brand Portal is to streamline brand management processes, improve brand consistency, and reduce the risk of brand misuse or infringement. It also helps to ensure that all stakeholders, both internal and external, have access to the most up-to-date and accurate brand assets, and that they can easily search, find, and download the assets they need to support their work.
A Reseller Portal
A Reseller Portal, also known as a Partner Portal, is a type of online platform that enables resellers or partners of a company to access and manage various resources and information related to the company's products and services. The resources and information that can be shared on a reseller portal can include:.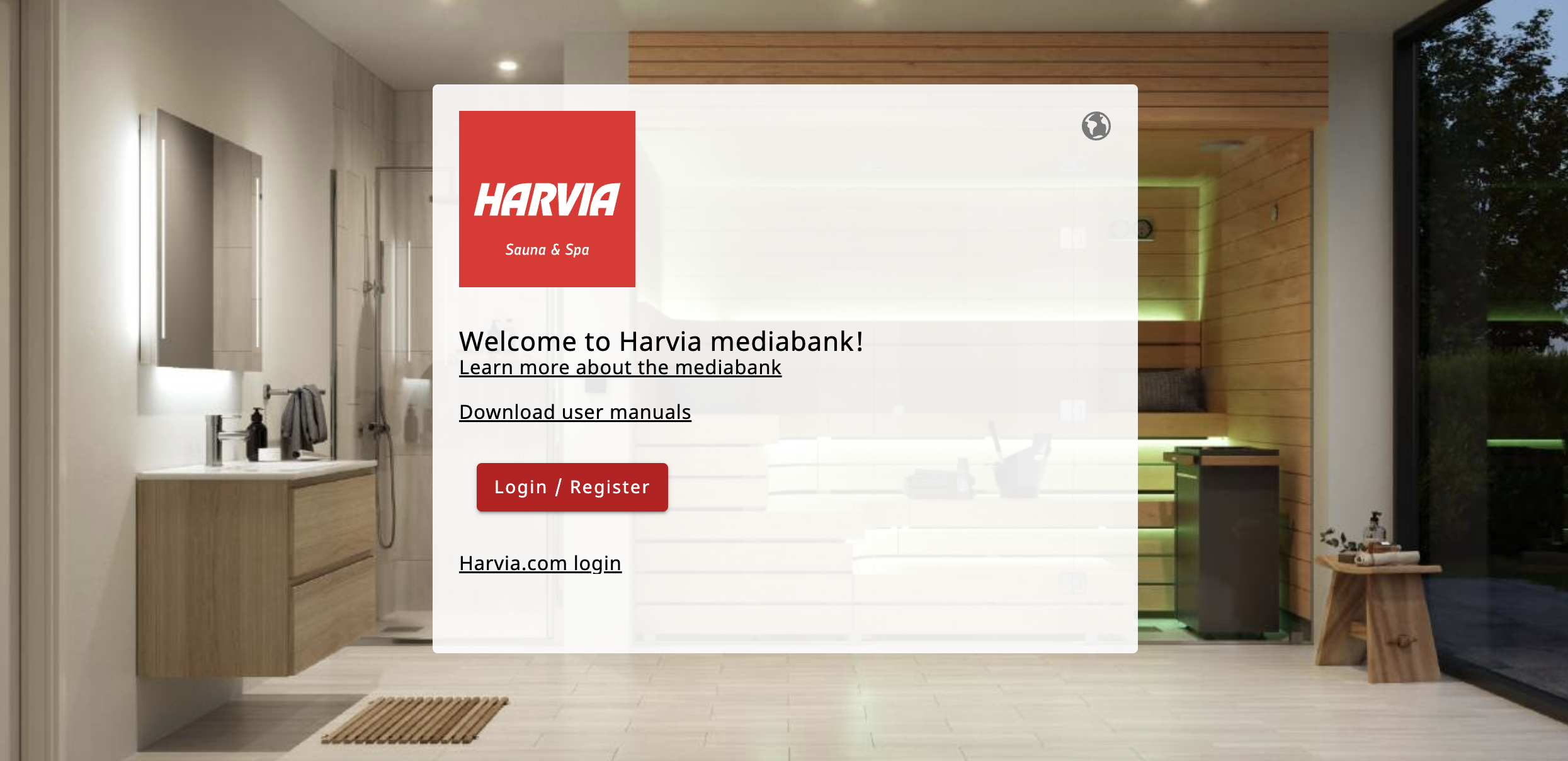 Product Information: Detailed information about the company's products and services, including features, specifications, pricing, and marketing materials.
Sales and marketing collateral: Brochures, brochures, videos, presentations and other marketing materials that resellers can use to market the products and services to their customers
Training and education: Resources such as tutorials, webinars, and training materials that can help resellers to better understand and promote the products and services.
Order Management: A way for resellers to place orders, manage their account and view order history.
A well organised DAM is first needed
To avoid that teams and partners try to find files in random directories, with little indication of which content is final and approved you really need an organised DAM as the basis for all handling of media files. DAM platforms eliminate the confusion of multiple, untracked file versions, and the guesswork.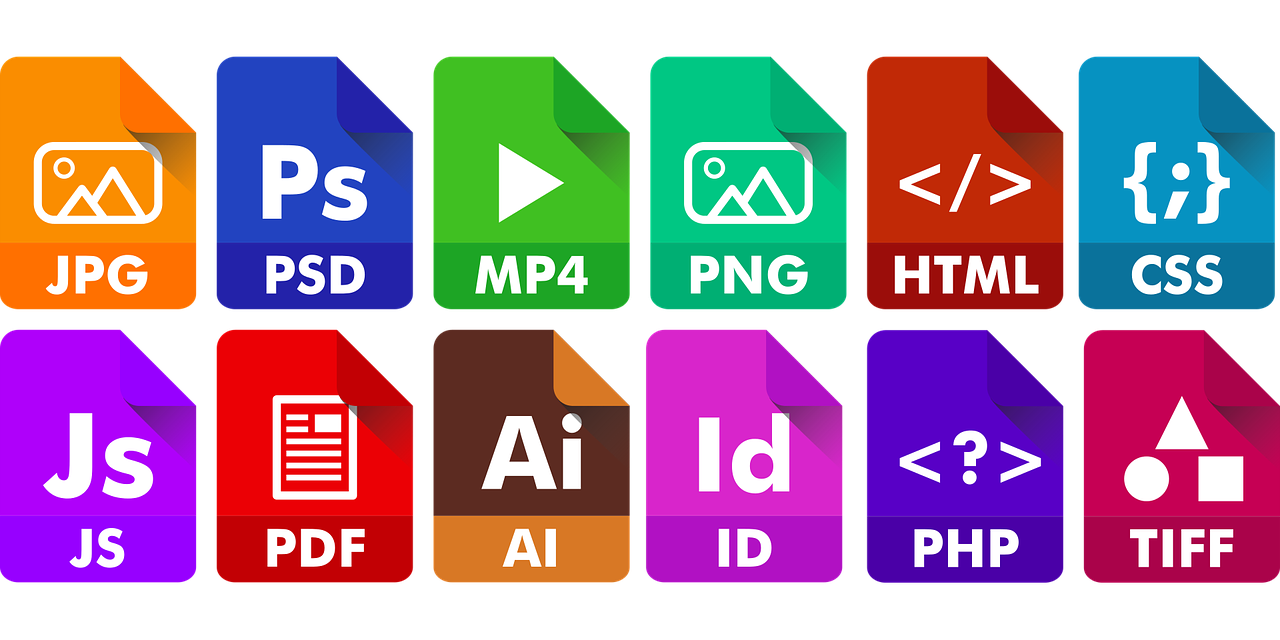 DAM platforms with distribution features can readily extend this access outside the business. With a fully featured DAM you might create a Branded Resource Portal, useful for providing journalists with press packs, or any interested party with the brand content they need.
A Media Portal as part of a DAM is designed primarily to publish its contents. An open Media Portal usually lacks the extensive user access control of its DAM solution, along with its powerful metadata and search features. A Media Portal with credentials is needed when higher volumes of users and assets are eminent.
With the cloud-hosted DAM, it's simple to provide secure access to regional teams or to home working colleagues, ensuring that everyone in the business has the assets they need. Collection links are aimed to share assets with co-workers and partners.
There is no rule when to use a Media Portal or Collection links, it all depends on the business you're engaged in and the requirements of asset deliveries.
Strong brands depend on specialised and approved assets. Protecting them – and serving up the right ones – is a marketing fundamental. Ideally, the brand's identity is distilled into tightly controlled brand assets – a set of designs, images, fonts and other documents that present the business exactly as it wants to be known.
As a leading service provider we offer expertise in digital asset management (DAM) and management of sophisticated solutions in a variety of business areas. Communication Pro helps to build and customize DAM, that will get easy to use.
Interested? Check out our DAM services here or book a online meeting here.
Author Rolf Koppatz

Rolf is the CEO and consultant at Communication Pro with long experience in DAMs, Managing Visual Files, Marketing Portals, Content Hubs and Computer Vision.

Contact me at LinkedIn.