Hi, I'm Rolf, CEO at Communication Pro.
All companies work with digital assets (images, videos, presentations) but most professionals have never heard of digital asset management (also known as DAM). It's quite a handy tool to consider as part of your operations, so I thought today I'm going to give some insight into it.
Typical reasons why companies need a DAM solution
Does it take unreasonably long to find the right image for your campaign, social post or sales pitch? You simply can't find your valuable content. Do you lack overview of how your digital content is being used across different regions?
Is your marketing team answering dozens of emails every day requesting content? In that case you seem to be wasting a lot of time searching for or recreating content that already exists somewhere out there.
In most companies, digital assets are scattered throughout different folders, cloud-solutions and hard drives, leading to situations like the ones above. It tends to create challenges with discoverability, and whenever you have multiple locations, you also have multiple versions, and the confusion that comes with nobody knowing where the latest, updated copies of things are.
Apart from reducing productivity across your organization, this content chaos often leads to everything from overspending and underuse to inconsistent branding and license issues.
What is digital asset management?
Did you know that regardless of where your content lives, a DAM system allows you to access and manage it? Digital asset management (DAM) allows organizations to easily store, organize, find, manage, create, distribute, and analyze all their digital content.

Digital asset management refers to a system or platform providing one single source of truth for organizations looking to store, source, share, organize, optimize, analyze and distribute content including brand assets, documents, templates, guidelines and more.
A DAM system is a searchable library for all your digital assets. It is a solution that goes beyond a simple media library to brand consistency. Its main function is to structure assets simply and streamline the management tasks of marketing and creative teams – a DAM streamlines your marketing efforts, and saves time publishing your digital content.
A DAM system can connect your corporate information systems to provide a central hub for all of your business information and modernize your information management technology stack. All businesses, whether retail, e-commerce, events, bank, insurance, the cultural sector or universities need to manage their content somewhere.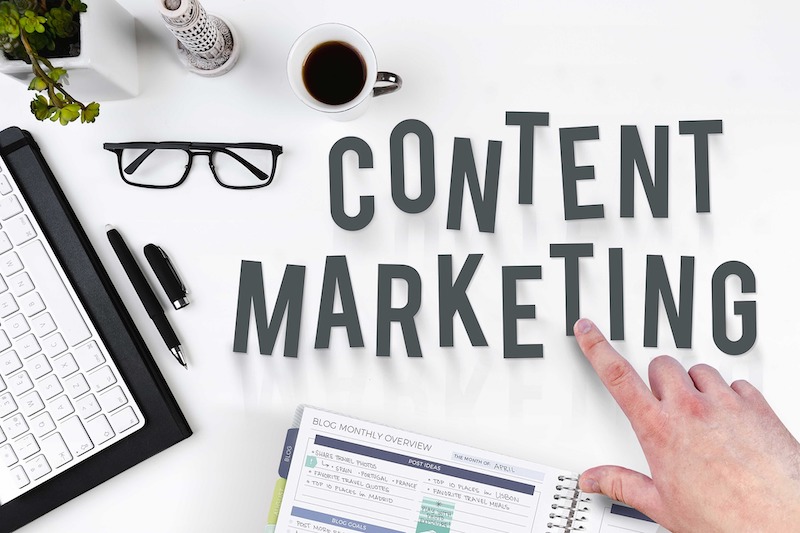 DAMs are not just for marketers anymore. It is a need for the entire company, not just the marketing and communications departments. Cross-departmental use of images and other content demand that a wider variety of business users and teams like legal, sales, project management and HR are involved.
And that's going to be a DAM - whether they know it now or not. It could be a simple or complex DAM, depending on your business case and culture.
What are digital assets?
Digital assets are more than just any digital files. The word asset is used, because they're regarded as adding value to the organization. The category includes everything from logos, product shots, staff photos, icons and videos to corporate presentation templates, documents, brochures, flyers and newsletters.
Sometimes referred to as rich media, brand assets or marketing assets, they are resources that have taken time, energy and intentionality to create, and that have been cleared in order to maintain both brand consistency and compliance.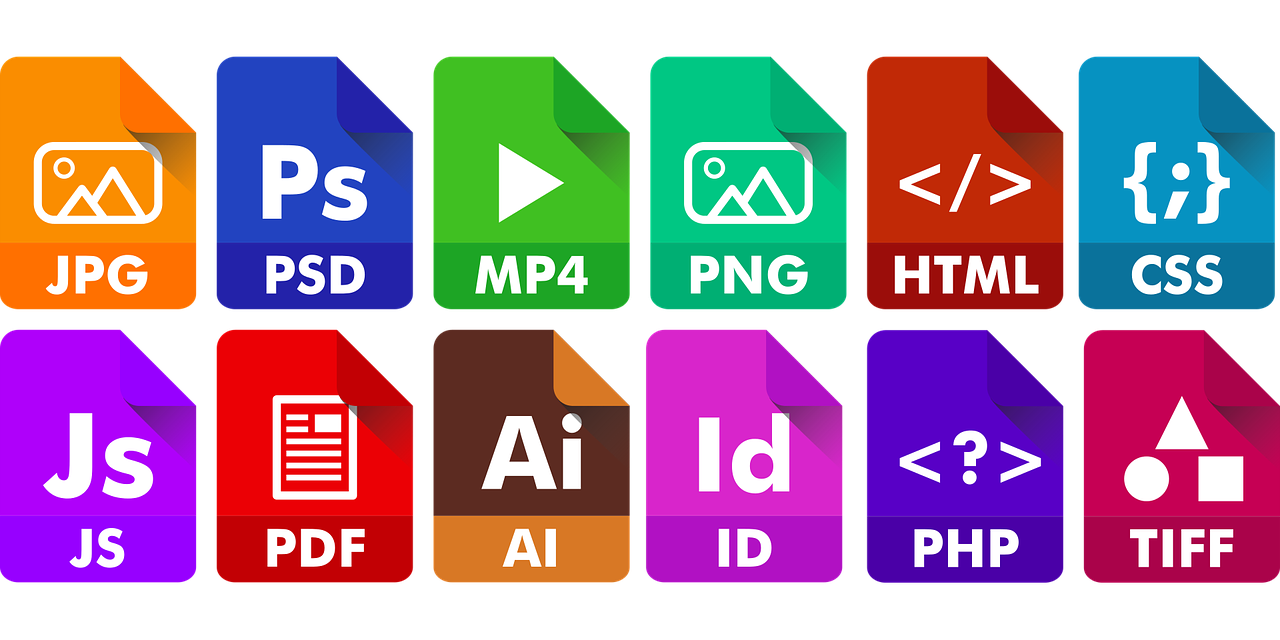 The value of these assets suggests that it's in the interests of an organization to ensure they're stored securely and distributed efficiently, enabling employees and external collaborators to gain easy access in the channels where the assets might be needed.
This is where DAM as an asset library and distribution system comes in.
There's all sorts of different use cases for DAM.
Media library for assets in one centralised place. Brand assets to serve partners and collaborators. Distribute content to resellers and distributors and finally DAMs to deliver omnichannel experiences to customers.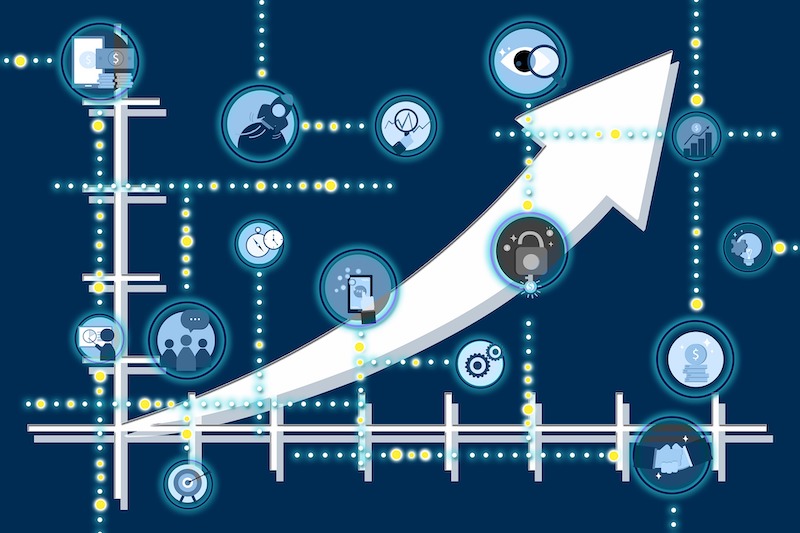 As marketers, brand managers, sales people and business owners, it makes sense to maximize usage, streamline distribution and simplify the workflow of colleagues and collaborators. Not least, it makes sense to minimize confusion as to where the latest and greatest visuals, docs and other files can be found.
Marketing executives are faced with new challenges in managing the growing volume, diversity and speed of content assets. DAM is not a silo and the interaction of the DAM system with other solutions is eminent. No matter the size of your DAM service, it has incredible power in a simple interface configured to your needs.
When users successfully adapt to the culture of 'want it now', you leave the customer feeling as if you value their time, patronage, and loyalty.
Interested in evaluating DAM for your business case?
Have you recently invested in a brand new DAM system? Or are you in the process of evaluating and weighing up the options? Great! Your life is about to get a whole lot easier. At least in theory.
A digital asset management system is a lot like a filing cabinet. If you stick to a solid organization system, it works like a charm. If you don't—well, things start to go wrong. So before even setting up your DAM, it's essential you consider how to structure it and what you want to use it for.



Not only will it save you time down the line, but it'll help others find exactly what they're looking for too. It's about making a lot of the manual processes digital and more efficient, close to automate and with less effort for employees.
And to be really clear: DAM is not a project that ends after the initial implementation, it is an ongoing process. Also please keep in mind: Although DAM needs to use the best of tech, technology still is only a small part of a working digital asset management service solution.
If DAM is going to solve file management problems, people need to be educated to give them an understanding of where and how DAM can help creating these processes and how to improve the way people work.
The maintenance in a DAM is not about tech or software. Firsthand, it's educating your users to workflows, processes, metadata and business rules. Train your users as much as you possibly can. The more they understand about why metadata matters, the easier and better it's going to be.
Communication Pro helps you find the right DAM
It gets daunting to look for s solution to fit your needs from the plethora of vendors. We select vendor independently the best DAM platform for your priority requirements, implement and customise it. We at Communication Pro are committed to help companies implementing DAM systems properly.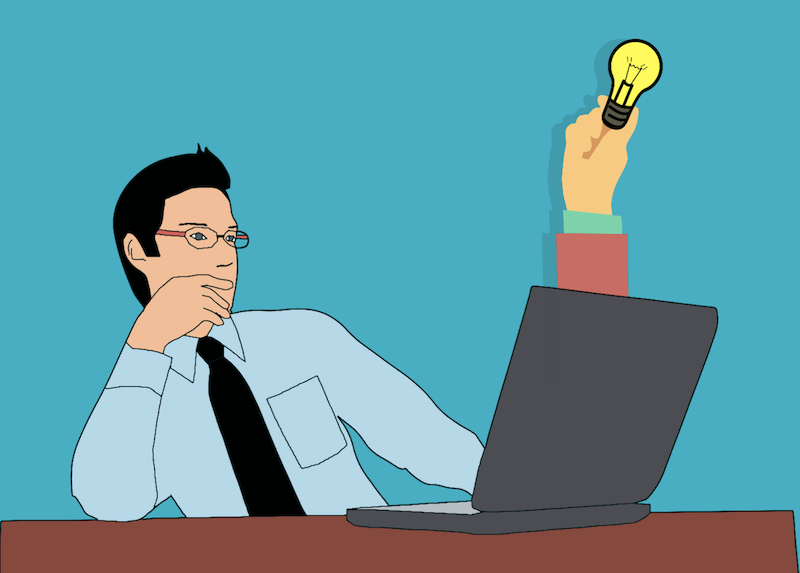 To the end user, a DAM system is only as good as the search, discovery and access experience. To optimize the system for usability, you have to see the world through the eyes of the users!
As a leading service provider we offer expertise in digital asset management (DAM) and management of sophisticated multimedia solutions in a variety of business areas. We're not just your standard out-of-the-box DAM solution, we're your partner. Some systems have too many features, structures and requirements. Communication Pro helps to build and customize DAM, and it gets easy to use.
After all, an industrial company with international locations has completely different demands on DAM than a museum, government, municipal in the public sector or a brand or regional service provider.
Interested? Check out our DAM services here.
Author Rolf Koppatz

Rolf is the CEO and consultant at Communication Pro with long experience in DAMs, Managing Visual Files, Marketing Portals, Content Hubs and Computer Vision.

Contact me at LinkedIn.