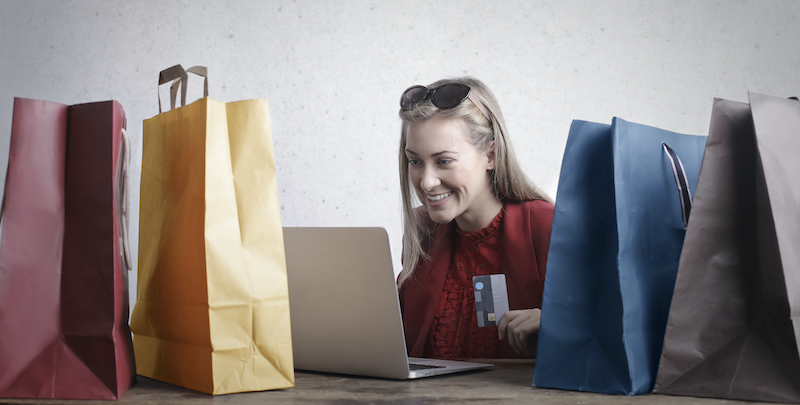 Customers today expect more, so you need to deliver a customer experience that's second to none. The key is to offer visually appealing customer experiances.
We live in a world, where marketing is getting faster, better, and smarter by the second. Omnichannel is just one of the newest buzzwords lately. A great customer experience starts with your brand. It needs to be consistent in every channel, every time. This requires relevant quality images and videos supported in all channels.
Customers like unity because it shows brand consistency, which is appelaing and gives benefits. Customers can trust your business since it's consistent and they become loyal to a business that they trust.
Visually appealing imagery is required
Multichannel product experiance requires quality content. By using a centralised digital asset management (DAM) workflow you can address the imagery needs of the consumers touchpoint. Gain competitive advantage combining the product information systems (PIM) product information stack of the needed products and add appealing quality images and videos from the DAM to engage customers.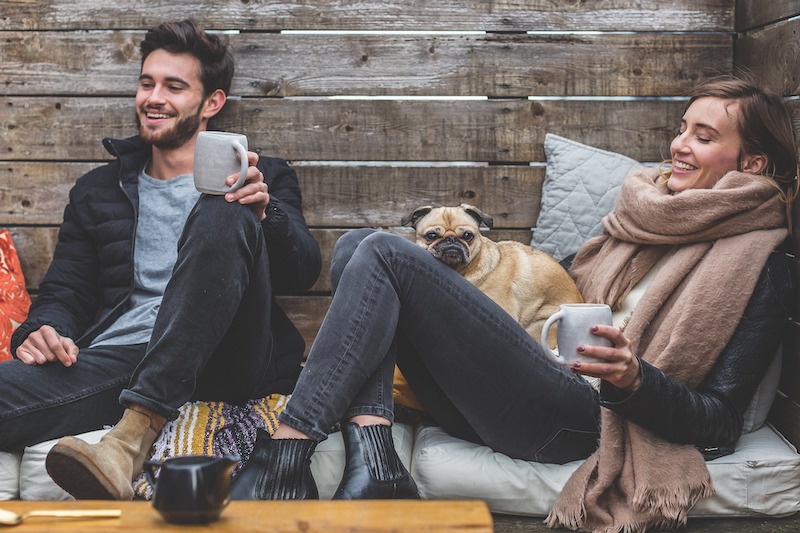 By organising and centralizing your digital assets within a digital asset management (DAM) system, your teams are able to tell your unique story, deliver solutions, and build authentic, lasting connections with your audiences.
Attention is a scarce asset. Without mesmerising quality images creating emotions and desire, storytelling is lost in favour of boaring product images, which moves the customers point of interest to plain comparing of priceoffers at its best. How to make your product stand out is to offer this unique customer experiance using reliable, rich and relevant content for the whole customer journey.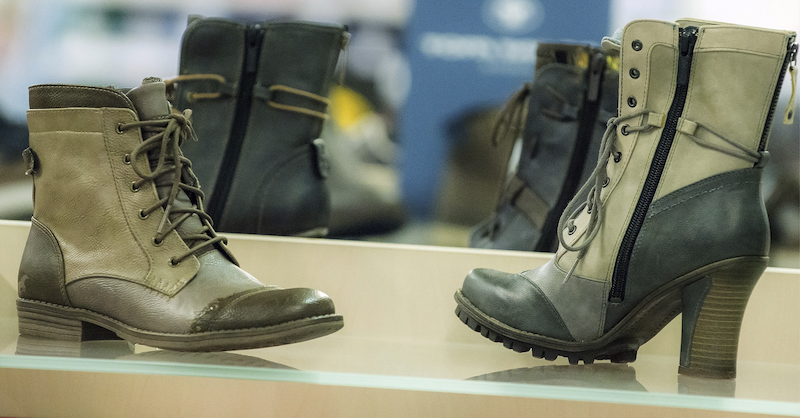 With the majority of personal and business communications taking place online, creating original content has become a key way for brands to stand out and engage with their audiences. This flux in original content has shaped an exponential increase in asset creation and highlighted digital asset management as a must-have for marketing teams across the globe.
Marketers used to mistake DAM for being just another repository until recently, partly due to Covid19 remote working changes and the explosion of eCommerce, but now as content expands it has become crucial to manage visual files.
Integrating DAM into the cooperations internal workflows enables rich multichannel distribution. Implementing a DAM speeds up the ability for all departments to find and reuse the assets they need easily, in the format they need, which allows campaigns or new eCommerce projects to ship faster.
In Multichannel sales
A traditional multichannel retailer may have a website, eCommerce and physical stores. These channels are generally very siloed, and have little interaction with one another. In all channel cases, suitable imagery is needed, but in different sizes and quality.
Many businesses use multichannel marketing since they can reach out to customers and send them information. However, sometimes there is lots of miscommunication between the channels.
Omnichannel vs. multichannel – what is really the difference?
While omnichannel and multichannel seem similar on the surface, they have major differences that affect the way customers view of your company.
Today's customers do not tend to see a brand in silos. They are likely to have multiple touchpoints with a retailer and expect their customer journey between each touchpoint or channel to be seamless.
Customers want to be able to interact with the brand online, through social, on mobile or in-store and wants each of these interactions to be unified. This means, that used images in all these cases should be unified, as visual unified appealing material guides any customer journey far more efficiant.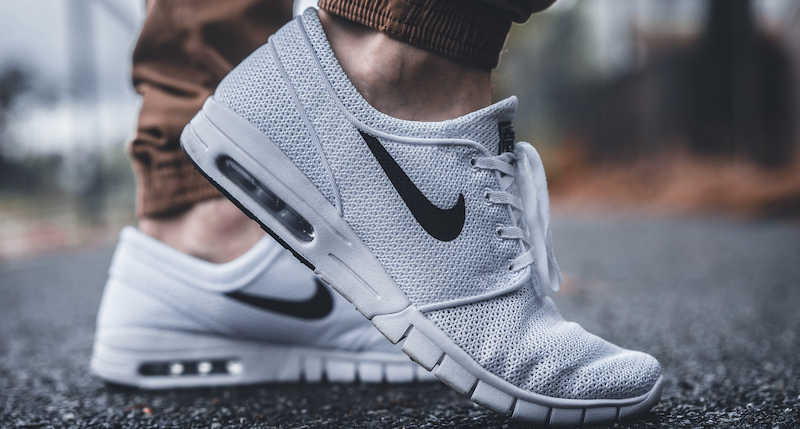 Without an intelligent DAM, the images needed for these customer journeys are extremely hard to support in all channels at the same time.
Omnichannel is more than multichannel
Omnichannel marketing has the customer at the center. The key difference between multichannel and omnichannel is that omnichannel joins these touchpoints together so that, whatever journey the customer chooses to take, the experience is consistent and unified.
This allows the customer to easily access information from any of the channels since the channels are connected to each other, especially form the visual aspect.
In Marketing
Multichannel means outreach to target audiences through all these different channels and more.
Omnichannel on the other hand means creating a tactic that sets clear roles for all channels and defines ways in which they integrate so that the user experience is the best possible one. Omnichannel marketing allows businesses to keep all of their channels in one place while unifying their style and information.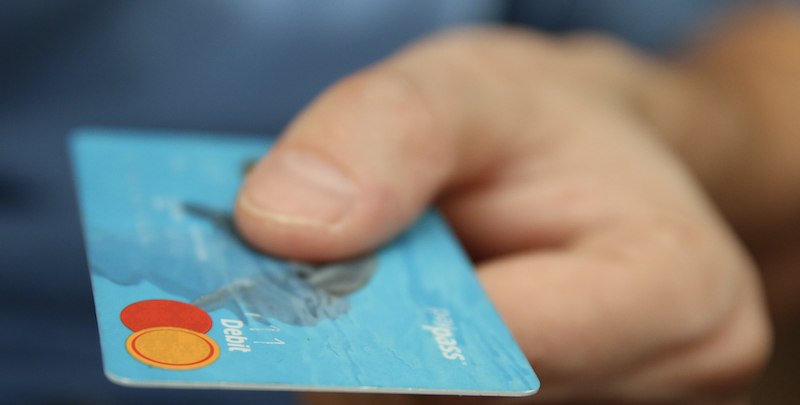 In Retail
Multichannel means being able to sell through multiple channels or have a brand presence on multiple channels.
Omnichannel means online and real-world stores communicate and integrate their processes with a consumer-forward approach. It also implies the use of all the different social channels they have in this approach and providing support to customers through them.
Collected data gives omnichannel more value
One thing to consider is, that without omnichannel solutions, you actually work in the dark, as you don't even know what is happening at the end user side. Because the omnichannel solution itself is built to give you data about your consumers that nothing else can provide.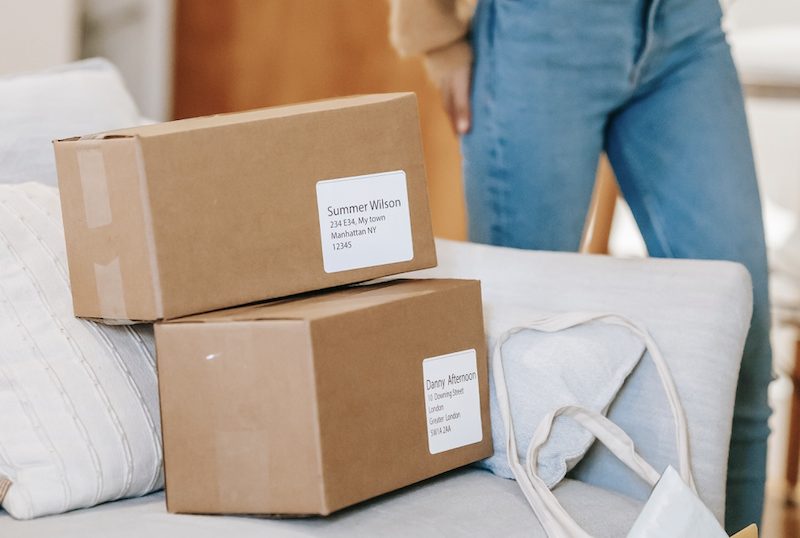 Companies providing true omnichannel support are collecting and harnessing the information gained through every interaction, across channels, to drive stronger, more meaningful customer relationships, increase revenue streams, and improve operational performance. These interaction are analysed using AI and used in targeting customers with the appropriate information.
Author Rolf Koppatz

Rolf is the CEO and consultant at Communication Pro with long experience in DAMs, Managing Visual Files, Marketing Portals, Content Hubs and Computer Vision.

Contact me at LinkedIn.