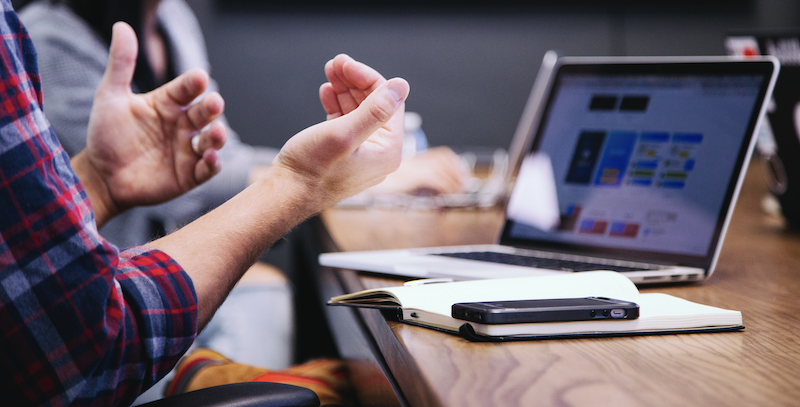 Team collaboration with access to manage media assets is a better way for marketing and creative teams, especially in the hybrid workplace, the new normal for many of us during the pandemic.
Remote work can get challenging
Stay-at-home orders because of the COVID-19 pandemic, practically over night, forced many businesses to move their employees to home offices. While working from home has its benefits, it also has its challenges. People don't like to be left in the dark, which actually can happen easily if the tools are not effective or the communication is not addressed. Employees have to have the right collaboration tools to be able to communicate with one another.
Using tools your business already has to its fullest, was a great starting point during the pandemic. Team collaboration could simply be a matter of ensuring the corporate is using the product's features to its fullest, like if you have Office 365, you've got Teams. Maybe it could be used more?
One of the main features for using team collaboration applications is the ease of use, because most people can figure out how to use them with little to no training. It did not take long for users to start using Zoom. So team collaboration tools like Trello, Slack, Google and Zoom have become mainstream solutions for many companies.
Corporates have hybrid team approaches
What we learned during 18 months is, that quality of life and flexibility in work hours has become a major driver for supporting remote work resulting in that remote work, it seems, will have a lasting effect. In some cases employees plan to be back in the office more than their managers expect.
Organisations have to find ways to meet the needs of a hybrid team, in which employees could be at home, in the office or a mix of the two. People isolated in their homes requires a completely different way of engagement and integrated tools for supporting work from home. One of the key benefits of a collaborative platform is in helping teams connect and share content where before, there had been data and work stream silos.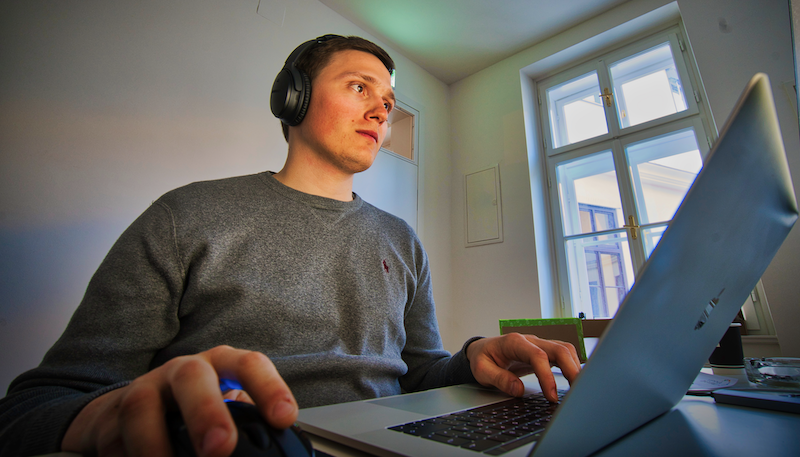 Native voice and video integrations including chats and a tool for communicating and answering questions within the collaboration tool is essential to be able to communicate with one another.
Third party business applications enables employees workflows to be as good as doing the work at the office. The collaboration platform should be the hub for how your information workers connect, share and get work done. This means integrating other apps into team spaces to enable workflow optimization and sharing of content.
Access to digital assets is vital in collaboration
Images, videos and other digital assets are increasingly shaping the way organisations communicate. Digital assets are the lifeblood of business in the digital age, if you are not ready at a moments notice to discover, reuse repurpose and distribute these assets you are missing opportunity.
All companies work with digital assets (images, videos, documents, presentations), but still a lot of professionals have never heard of Digital Asset Management (DAM) although document sharing is part of their everyday work. Maybe this is due to the fact, that collaboration tools and workflows tools give users more relevant content than explaining to them about what DAM actually is used for.
It's no secret, a lot of organisations face the fact, that their digital assets are scattered everywhere. From personal file folders and external hard drives to cloud storage systems and the company intranet.
Digital assets often stay in a silo although the interaction of files with other solutions is eminent. Where does Digital Asset Management fit in your company's team collaboration, what kind of features are needed and what systems should Your DAM connect to?
Access to digital assets plays a significant role today in improving team collaboration, so the next needed step would be to find a suitable solution to provide access of digital assets to users, helping all colleagues work on up-to-date versions and share work.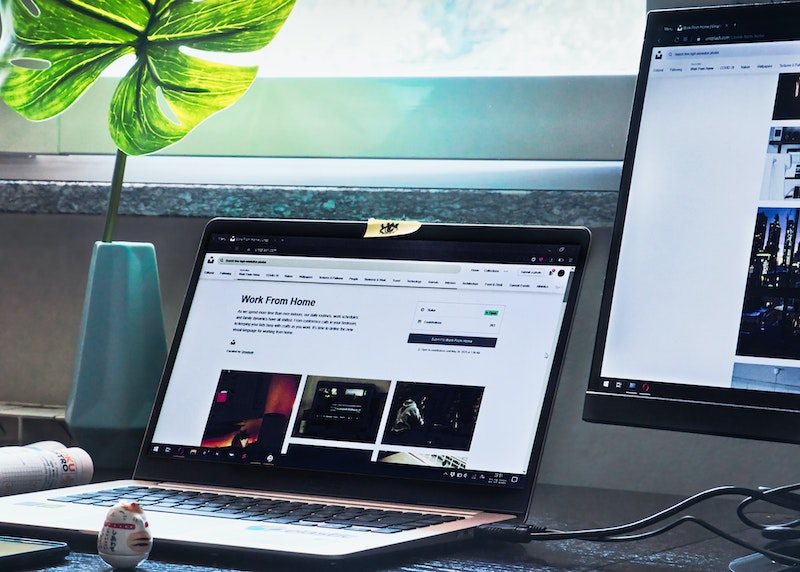 To add the level of managing digital assets from various sources in this workflow, there is a need to also give access to files with DAM capabilities, right within your mainly used tools, like in Microsoft Office, Sharepoint or Teams.
The use of a smart "mediabank" add-in
In practical terms an add-in in Microsoft Office can be utilised to access and choose files from Dropbox, Sharepoint, a photo stock or your internal corporate DAM, and at the same time enable the user to search, find and use securily these files to create a PowerPoint presentation. Although finding any asset simply, the user still always knows, that the asset is approved before published, as it originates from a app DAM in his or her own Office application.
The Pickit application for Office is in this sense a game changer and allows teams to be efficient, consistent and on brand. It is a organisation tool, a centralised hub for the content in the efficient managed collaboration workflow.
Digital Asset Management including collaboration tools
Content teams need specialist solutions for their online workspaces. If your team works with media, you won't see as many benefits from Dropbox, Google Workspace or Microsoft 365 as your IT colleagues do. The difference is the lack of digital asset management capability in the applications.
In some cases there is a need for a specialist solution for content production and publishing, targeted to create a better way for marketing and creative teams to collaborate. What if you could instantly update project files between the cloud and workstations - both Windows and macOS - meaning your existing workflows continue, uninterrupted. Files could be edited in creative software without plugins.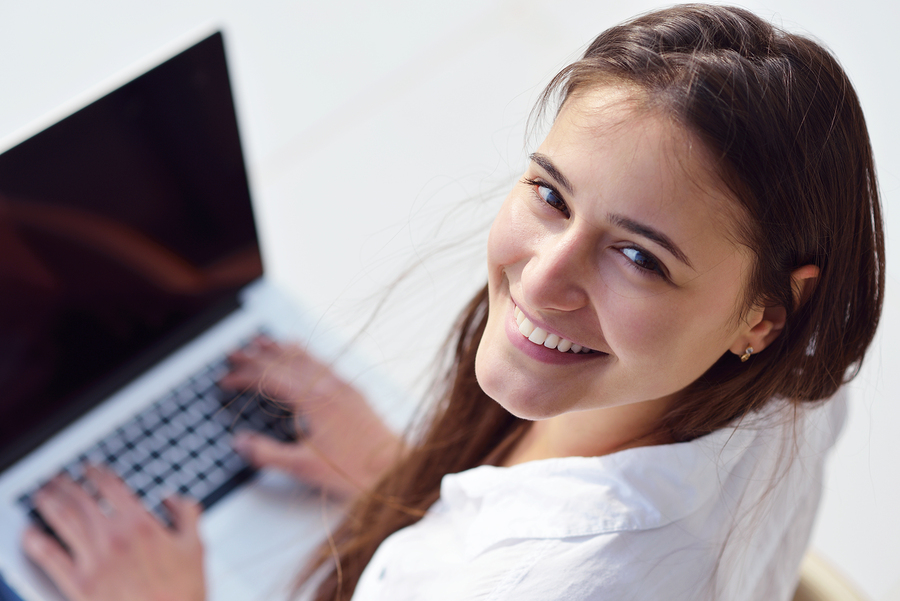 A space for every kind of work
Serving as virtual homes for marketing and creative teams, this solution's configurable spaces mirror the way you already work. Built-in chat manages the file approval process and keeps everyone on track, attaching team feedback to the files they're all working on. Adding metadata to files supercharges their usability and saves your workforce precious time. It manages content you can actually find. The content might come from a server under their desk or from content sitting half way around the world.
The value of these assets suggests that it's in the interests of an organisation to ensure they're stored securely and distributed efficiently, enabling employees and external collaborators to gain easy access in the channels where the assets might be needed.
As marketers, brand managers, sales people and business owners, it makes sense to maximize usage, streamline distribution and simplify the workflow of colleagues and collaborators.
DAM shouldn't be optional in a hybrid world
Wouldn't it be nice in the hybrid world, if one could easily upload, search, find, store, share, organize, optimize and distribute content from one single source? Access your brand assets, documents, templates, guidelines and more from a managed repository, user interface or content hub when needed and wherever you are?
Everything is in the right place and people get the content they need at exactly the right time. You get back more time for your favourite things.
Learn more about DAMs and team collaboration options at the DAM Helsinki 2021 Event: https://www.helsinkidam.com/
Author Rolf Koppatz

Rolf is the CEO and consultant at Communication Pro with long experience in DAMs, Managing Visual Files, Marketing Portals, Content Hubs and Computer Vision.

Contact me at LinkedIn.